Diving theory for everyone: Whether you are new to diving, on your way to becoming a professional or a passionate tekkie – there is something for everyone in our range of courses.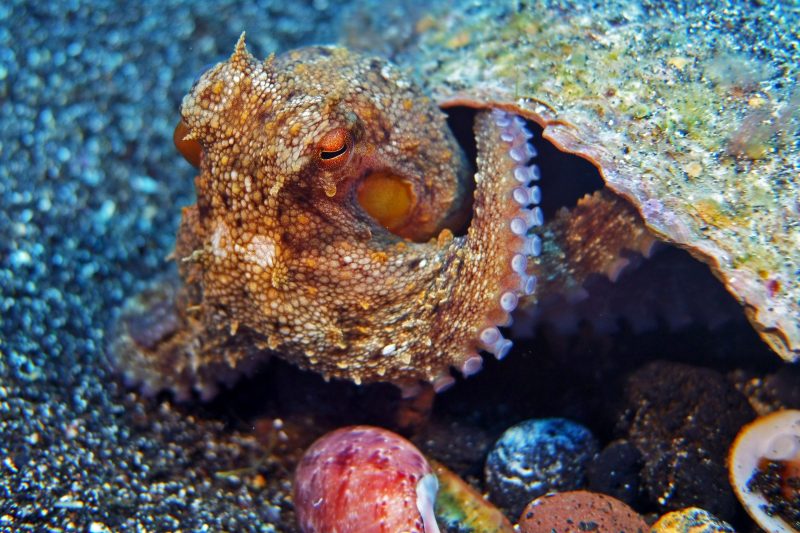 What's up with these "punk fish"?
Punkfish Diving is a small dive center in the small town of Fuencaliente in the south of the small island of La Palma – a converted former bakery, a refurbished former bodega but stocked with everything you need for recreational and technical diving.
Because it was not always easy for this small center due to Corona and the volcanic eruption, we did a little more theory instead of diving. In many, long webinars the whole diving theory up and down – to impart knowledge, but also to talk together about diving and to look forward to the next dives.
So much material has been created in this webinars that we want to make it available on this page in the form of individual courses.
We wish you a lot of fun while scrolling through our site!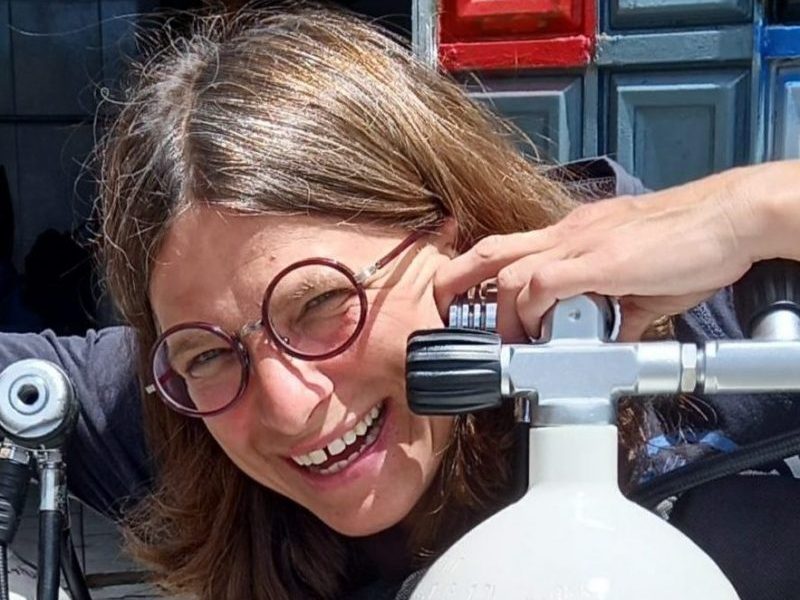 Veronika Sievers
SSI Instructor Trainer and Technical Diver
Vero, a full-time diving instructor and owner of Punkfish Diving on La Palma, prefers to dive deep. To make sure that goes well, she is also passionate about diving theory. And as a passionate trainer, she is happy to share her knowledge with anyone who wants to hear it.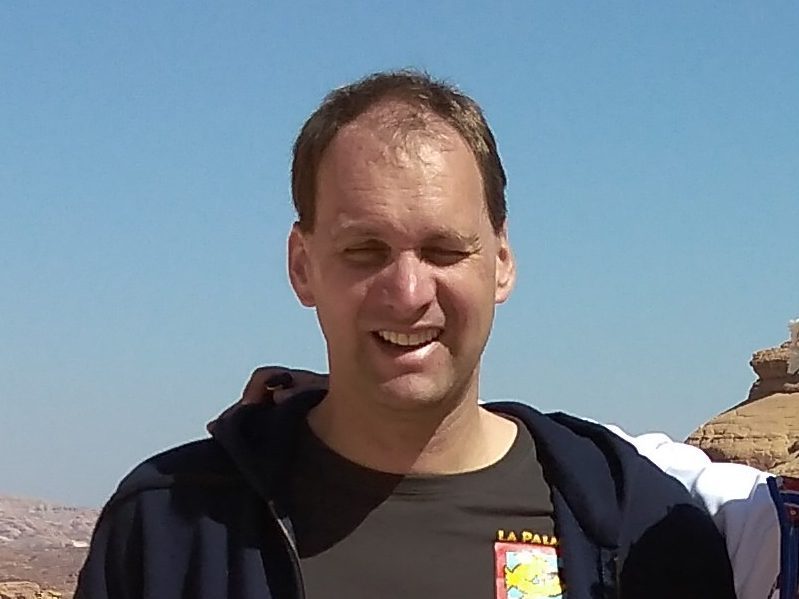 Dominik Elsaesser
SSI AOWI and astrophysicist at the TU Dortmund
In life on land, Dominik researches black holes and trains physics teachers. With the punk fish, he mainly takes care of the diving theory and shares his almost inexhaustible knowledge in countless webinars – but he is also a fantastic diving instructor and buddy in the water.
As beautiful as it is in the water, it is very important to us not to switch off your brain completely when diving. Why? Diving not only becomes safer when you know what you're doing – it's also more fun.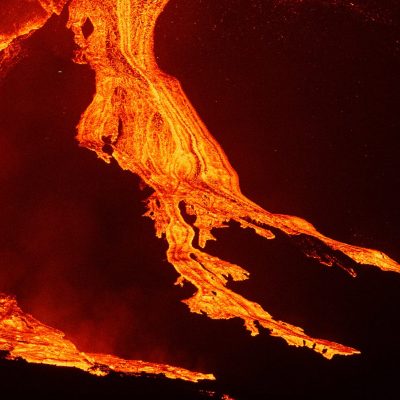 What makes volcanic dive sites so attractive? How do volcanoes form and what different forms are there? How can you spot rock formations of volcanic origin underwater?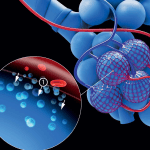 Dive physics, physiology, decompression, equipment, oceanology… A little bit of everything to know a lot about diving.
Accompanying the SSI course Science of Diving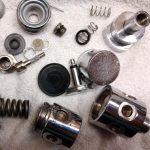 Really Understand Your Equipment: How Does a Regulator Work? What types of bottles are there? Why does neoprene keep you warm? And some more…
In progress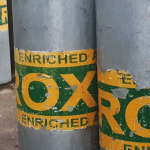 How is diving with Nitrox different than diving with air? And what do you need to know to safely deal with increased oxygen pressure?
Accompanying the course SSI Enriched Air Nitrox 40%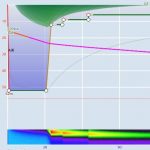 Inert gas absorption and release, M values, saturation models, bubble models, gradient factors – decorative knowledge for sport and tec divers
In progress