Not everyone is lucky enough to live right on the water – sometimes our surface intervals are much longer than we'd like. During this time, however, you can continue to do something related to diving: just educate yourself a little.
Some of the SSI courses are pure theory courses. This always works when nothing changes in the diving itself anyway. Therefore, although the Nitrox course is one of the most important, it does not need practice, since nothing is different underwater than with air. This course, which really everyone needs at some point, can be done in the comfort of your own home and enjoy the longer base times on your next vacation.
Science of Diving does not need water either. This is a course we particularly like to do, and in addition to the material here on the site, we have some webinars that you can watch either live or on video. The course is a bit more extensive, after all it is a prerequisite for becoming a diving professional – and then the diving theory should already sit. However, the SSI material itself is relatively manageable, so you decide for yourself how much of our additional offer you want to take.
Altitude Diving, Equipment Techniques, and then all the Ecology Specialties – there is a lot you can do when diving is not possible.
If you want to book a course, you can do it here on the site. In order for you to get access to the corresponding SSI material, we have to unlock it manually first – this can take a few hours, so please don't get impatient too quickly. Maybe we are just diving….
You will find a lot of additional material for some courses, for others we offer webinars from time to time. And if you are particularly interested in something, just write to us and ask!
SSI Enriched Air Nitrox (40%) – Online Course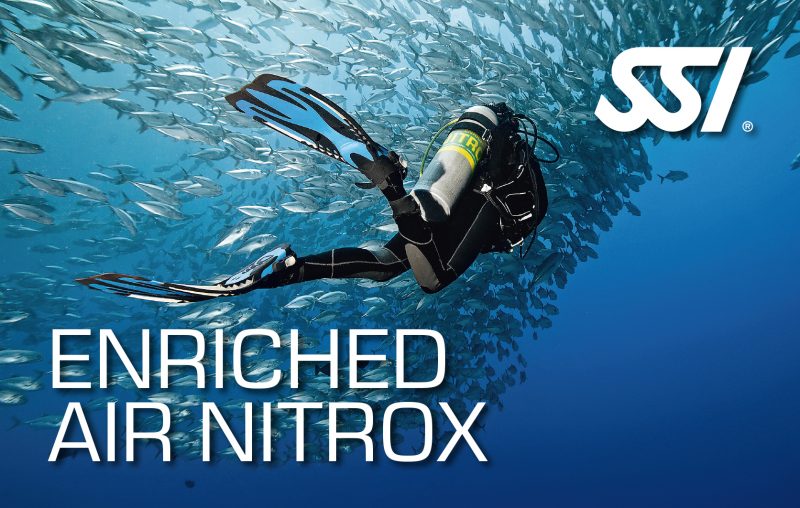 Longer bottom times or less nitrogen saturation - diving with Nitrox has some advantages. You'll learn how to best use it in this course.
SSI Science of Diving – Online Course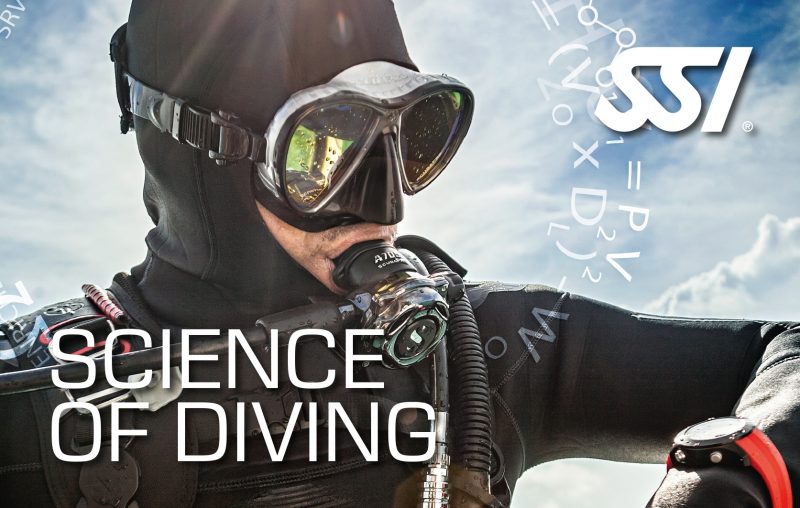 Dive physics, dive physiology, dive equipment, dive planning - with the Science of Diving program, you'll learn everything you need to know as an experienced, self-sufficient diver. The course is a prerequisite for the Divemaster and entry into the world of diving professionals. In the Punkfish Academy you get access to the SSI material as well as a lot of further knowledge and webinars that go far beyond the minimum. Ideal for those who really want to know exactly.
Theory online, practice on La Palma or in Germany
If you would like to do the theory for any course before you go on vacation or meet one of our instructors in Germany, we can of course offer that as well. For more complex courses such as extended range or instructor training, we are happy to take the time to talk things through in advance.